NEW Music from Greg Jacobs!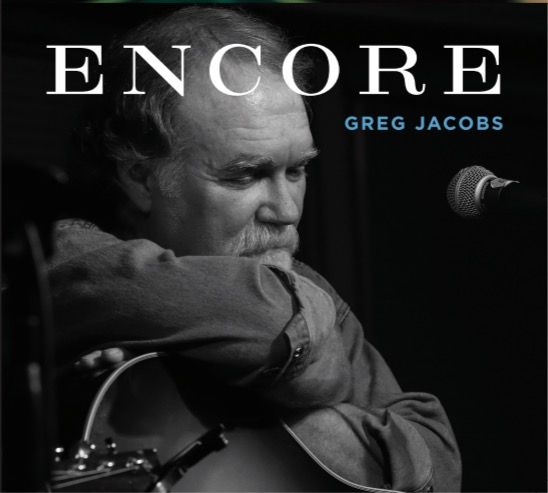 "Encore" is an eclectic collection of Greg's songs running the gauntlet from local history in "Richardville Road", a true rags to riches story of karma during the allotment process in Indian Territory around the time of Oklahoma statehood, to the forlorn lament of love lost in "Being In Love" and "Here to Tulsa", to your basic boy chasing girl tune "Come Here For You". A collection of some of the finest musicians Oklahoma has to offer joined Greg on the CD including, Gene Williams, Jared Tyler, Jeff Parker, Shelby Eicher, Terry "Buffalo" Ware, and duets with Carter Sampson on "A Heart is Breaking" and "Eyes of a Child". Throw in a beautiful cover of Randy Pease's classic baseball tune "I Love This Game", and "Encore" becomes a must hear.
Get it today direct from Greg !